+2 (02)26165755

Contact us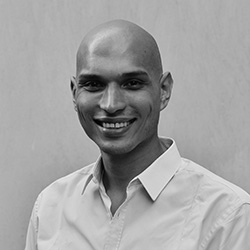 Mohamed ElHaw
Chief Brain
Mohamed is our chief brain and he has the super power of Cerebro, equipping him with a unique X-RAY vision with which he sees the dormant powers in people. A futuristic capacity like no other, mixed with vigorous tenacity and feverish Activator-ism, Mohamed charges his companions towards new horizons with fiery spirits and blazing grit. Mohamed is creating a modern ideal for leadership through Strategy formulation & Execution, setting a precedent in organizational design and working towards reaching out to leaders everywhere in the world.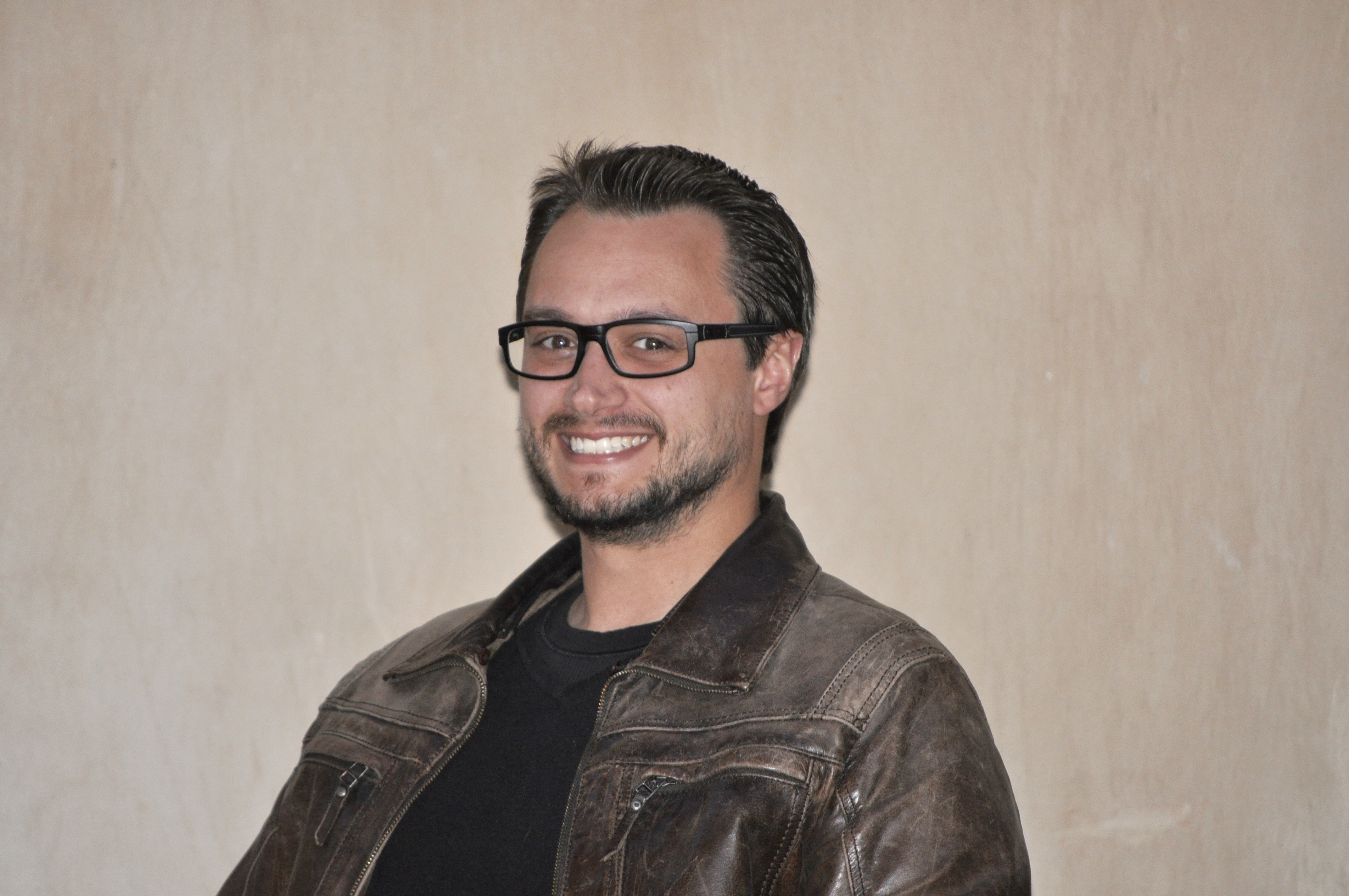 Dean Mokhtar
Agile Brain
Dean is our Agile Brain, he has the Super power to travel through time towards the future, explore what the future looks like and come back here to build it. Dean's unique ability to motivate & inspire, is firing up other brains to change and bring up human potnetials everywhere. Dean's imagintation and ability to create out of nothingness, is desining jounreys for talents to expand, grow and realize their optimum potential.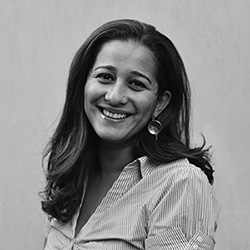 Ereny Nabil
Learning Brain
Ereny is our learning brain and she has the super power Clairvoyance, enabling her to clearly foresee the perfect learning experience for learners. Having a might of connectedness and a valor of relator strength, Ereny fashions alluring learning interventions where learners are left in awe & marvel from the scrupulous attention to detail and learner needs. Ereny is unveiling a new era of leadership through assuring a dazzling & consistent learning experiences and selecting the right trainers to lead learners towards prosperous leadership.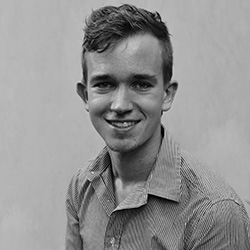 Tobias Feitkenhauer
Planning Brain
Tobias is our planning brain and he has the super power of Dharma, supplying him with an exquisite capacity of mapping out roads of glory and brilliance. A mighty Achiever and with laser like Focus, Tobias is unwaveringly pushing Brainquil into the right paths to hub a modern epoch of abounding leadership. The Significance of his character and unbreakable grasp of Brainquil's purpose, Tobias is beckoning every function towards a quest of crafting in stone a new idol of leadership.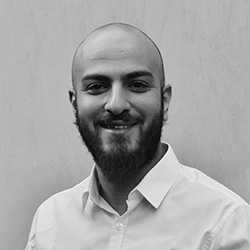 Adham Abdelsalam
Innovative Brain
Adham is our innovative Brain and he has the super power of Jocularity, opening him a portal of a structure-less world of ideas, where he builds the most glamorous of thought and novelties. An Unfreezing mind and body, resistant to stagnantism, always moving towards the new and a Maximizing mentality of particularity, Adham never ceases to entertain the mind in the realm of thought and humor the soul in the world of hilarity. He flags an emblem of learning innovation, thriving towards a new age of leadership development by bringing the forces of education and entertainment into a union of Edutainment.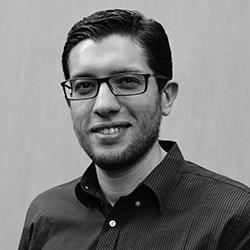 Amr Alaa
Intellectual Brain
Amr is our intellectual brain and he has the Super Power of Cerebral, granting him an exceptional ability to fire up the Brain's Neurons into a learning experience like no other. A combination of a meticulous analytical strength seasoned with powers of strategy & input, Amr guides learners to realize their latent potentials and lead their talents towards accomplishment and triumph. Amr is paving the way to inaugurate the new prevailing leaders through mentoring our Trainers, upheaving our learning offerings and flagging out new business territories.
Our Mission
Extracting Human Potential
We want to bring learning and education back to their true meaning. Education originates from the latin word "educo" which means extraction. We believe that learning is a process of extracting human potential rather than dumping information and molding people into something they're not. People have everything they need to grow and evolve inside of them. Our mission is to bring what's inside out.
Our Values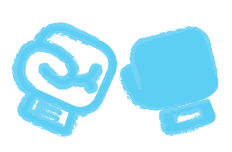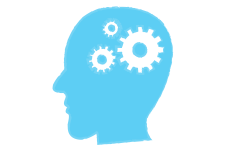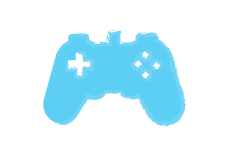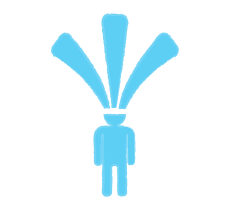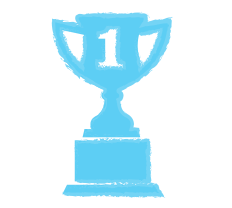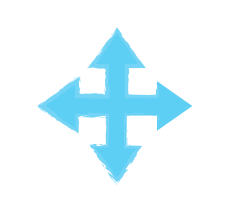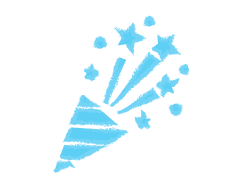 What we do differently in Brainquil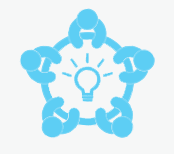 We provide talent with cutting edge learning content that matches the reality of the time we live in.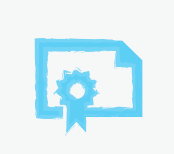 We deliver learning that is experiential, action based and caters to the different styles of learners.
We develop learning tailored to the needs of our customers, that enables them to apply it directly after the training.
We've hired Brainquil to handle training all our new managers on the leadership development seminar, and now we're proud to call them leaders instead of ma
Mohamed Samir
If someone told me before attending the GTD workshop and the one-on-one session, that the relief I'm feeling now would cost me 100.000 dollars, I would have happily paid it.
Turki Alluhaid
To experience TOPSIM is life changing. It clearly shows you how your decisions have an impact and improves your understanding of the effect of every decision.
Ahmed Mahani – RTM Senior Supervisor
The Talent Activator program helped me to understand and spot talents and strength in each person, how to make use of it and obtain much better results and outcomes by focusing on strengths. Especially the coaching module can be implemented not just in work but also in all aspects of life and dealing with different types of people.
Ramy Fahmy
The brilliance about this program is that it gives you the ability to see how to make things happen either with your colleagues, manager, or even yourself. It helps you see how to turn ideas into actions. I recommend each and every one to attend the program.
Mohamed Khedr Baydoun
The program opens your mind to new ideas, and ways to manage your team, especially by focusing on developing their strengths.
Amr El Hossany
I'd really like to thank you for providing us with such training program. It's different than anything I got before in terms of atmosphere and location. It showed me immediately how my own decisions affect the business. I'm really happy that I'm one of the trainees attending this program. I'm eager to transfer all the content I've learnt in the training to my corporate life and to my private life as well.
Zaki Selim
This is a program that I highly recommend to all my colleagues who are managing a large group of people. For most of our careers we have been taught how to motivate groups of people and manage them to get results, but this program is all about seeing how each cog fits into making that big machine run. We learnt to focus on personal talent activation, harnessing on the power of conflict in teams and coaching individuals. By doing so, change will naturally and intuitively occur in the team.
Karim Samaha
It was a great and useful program as we connected many business perspectives. It helped me to improve reading and judging the situations more clearly as well as improved my understanding of people.
Moataz Salah – O&M Supervisor