+2 (02)26165755

Contact us

Learning
business by
doing Business
Do you want people in your organization to

understand the big picture of the business

Figure out the money making process of your company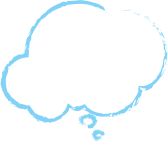 Thinks Strategically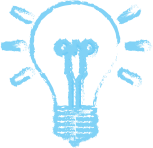 Make informed decisions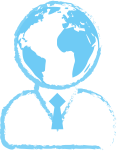 Act with an Entrepreneurial spirit
If your answer is "YES" what you're looking for is building business acumen
Business acumen is defined as almost intuitive and applicable understanding of how your company makes money. It includes a thorough understanding of what drives profitability and cash flow, a market focused approach to the business, and an overall big picture understanding of the business and its interrelationships.
According to research and recent studies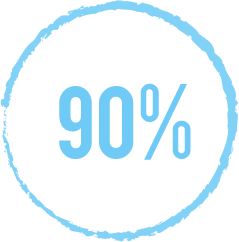 of CEOs think that a lack of business acumen thereferes with the execution of company strategy.
of middle managers lack business acumen
of Middle Managers lack strategy execution ability.
of General Managers say they were not prepared for uncertain external and business demands.
of Middle Managers fail to align their people to the bigger picture. Building Business acumen using TOPSIM Business Simulators

TOPSIM
is a complex physical or computer-based simulation that creates a business world that mirrors the real marketplace. Participants manage a simulated company and tackle life-like business challenges while competing in teams against one another.

TOPSIM

business simulators

of organizations who used business simulations say they provided greater learning and skill development than other learning techniques to strengthen business acumen.
TOPSIM Learning Objectives
Learning how to think and act in an entrepreneurial way, in accordance with strategic and share-value-oriented management.
Recognizing external influences in a complex and interrelated environment.
Correctly interpreting market situations and results, and transferring one's findings into goal-oriented decisions.
Experiencing and understanding the implications of decisions on the company's bottom line, cash flow.
Attaining preset goals defined while planning.
Organizing an efficient and effective decision-making process within the team.
Achieving result-oriented teamwork.

Submitting decisions


introduction to case decision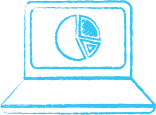 Making teams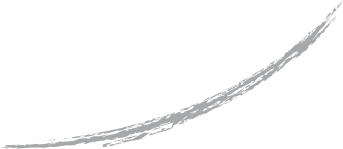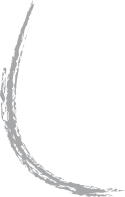 Reflecting on the results


groups get the result of their period.
TOPSIM Business Simulators offered by brainquil
To experience TOPSIM is life changing. It clearly shows you how your decisions have an impact and improves your understanding of the effect of every decision.
Ahmed Mahani – RTM Senior Supervisor